Lissmac Edge Rounding
At Express Metal Products our edge rounding service, performed on our Lissmac machine, provides stark results.
The Lissmac machine runs two concurrent belts and is able to finish material on both sides at the same time. Combined with our extra long outfeed table the Lissmac is the most cost effective way to debur your parts with the added benefit of greatly improving the visual appearance.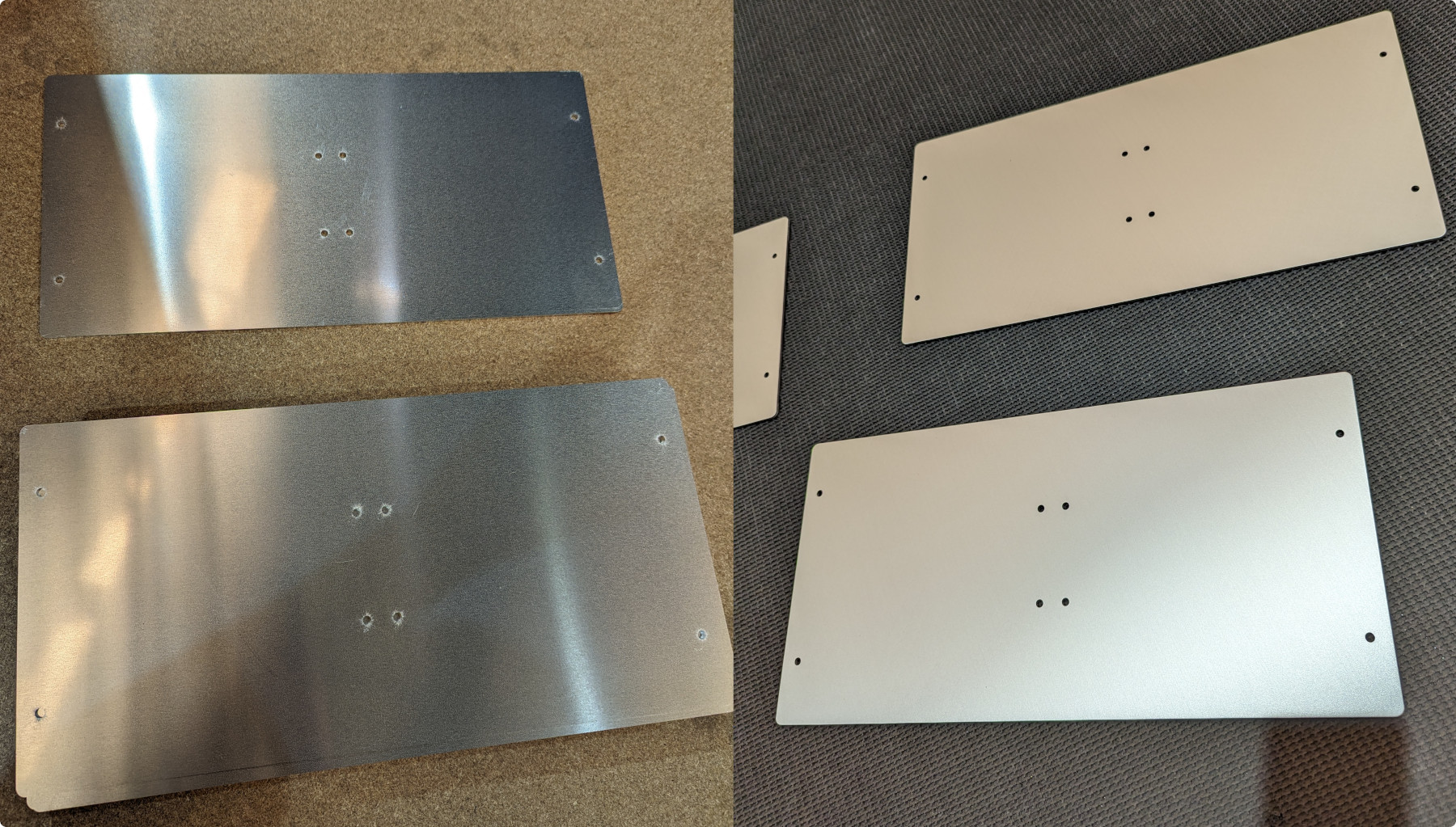 Our Lissmac Machine

Interested in Edge Rounding?
Get in touch for more photos or for some sample parts. We are able to demonstrate edge rounding on all types of parts for you on site.