Design and Drafting
Whether you require drafting from hand drawn 'mud maps' or 3D design validation, the experienced estimating team at Express Metal Products will be able to find a cost effective solution for you. Using the latest technologies, the most complex part of the manufacturing journey can be handled with ease.
One of the key differences at Express Metal Products is that each quote is managed and prepared by an experienced estimator. Each part is able to be instantly validated for cutting and bending right at the start of the quote process. In contrast to some of our competitors, every member of our team has access to a CAD, CAM, and ERP license, offering a superior customer experience.

Express Metal Products prefers the AutoDesk suite, of which AutoCAD is a staple.
For 3D development AutoDesk Inventor is our preferred tool.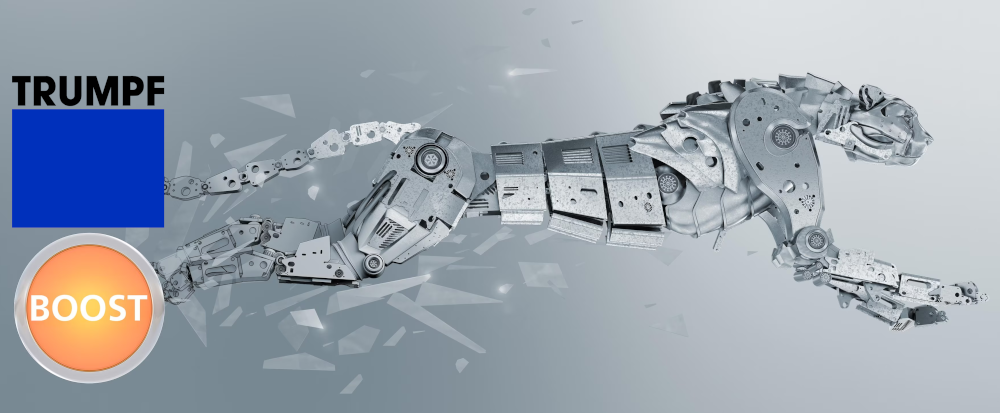 At Express Metal Products we choose TruTops Boost to integrate machine learning into our nesting and press brake programming ensuring you get the benefit of maximum sheet yield and press brake hire.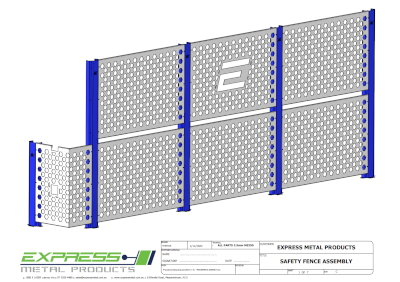 Download Example PDF Drawings
Manufacturing parts to your specification begins with the communication of your requirements. Clear and easy to read drawings are the start of a cost efficient product.
TruTops Boost TecZone Bend – Folding Validation
Watch TruTops Boost Cut Generating NC Code – Slowed Down